The transmission will begin automatically in
Please wait!
In a few moments the transmission will begin automatically.
It was not possible to connect the slides.
Try again later.
recorded Live paused reconnecting
NF-e 4.0: Alterações e Impactos da No...
This device is not supported.
NF-e 4.0: Alterações e Impactos da Nova Versão
04/19/2018 at 10:30 a.m.
Recorded on April 19, 2018, 10:30 a.m.
Materiais
Description
Entenda as mudanças no leiaute da NF-e 4.0 e que impactos elas podem gerar na sua empresa.
Apresentadores: Marlon Dognini e Marcelo Klock, Analistas de Negócios da Senior.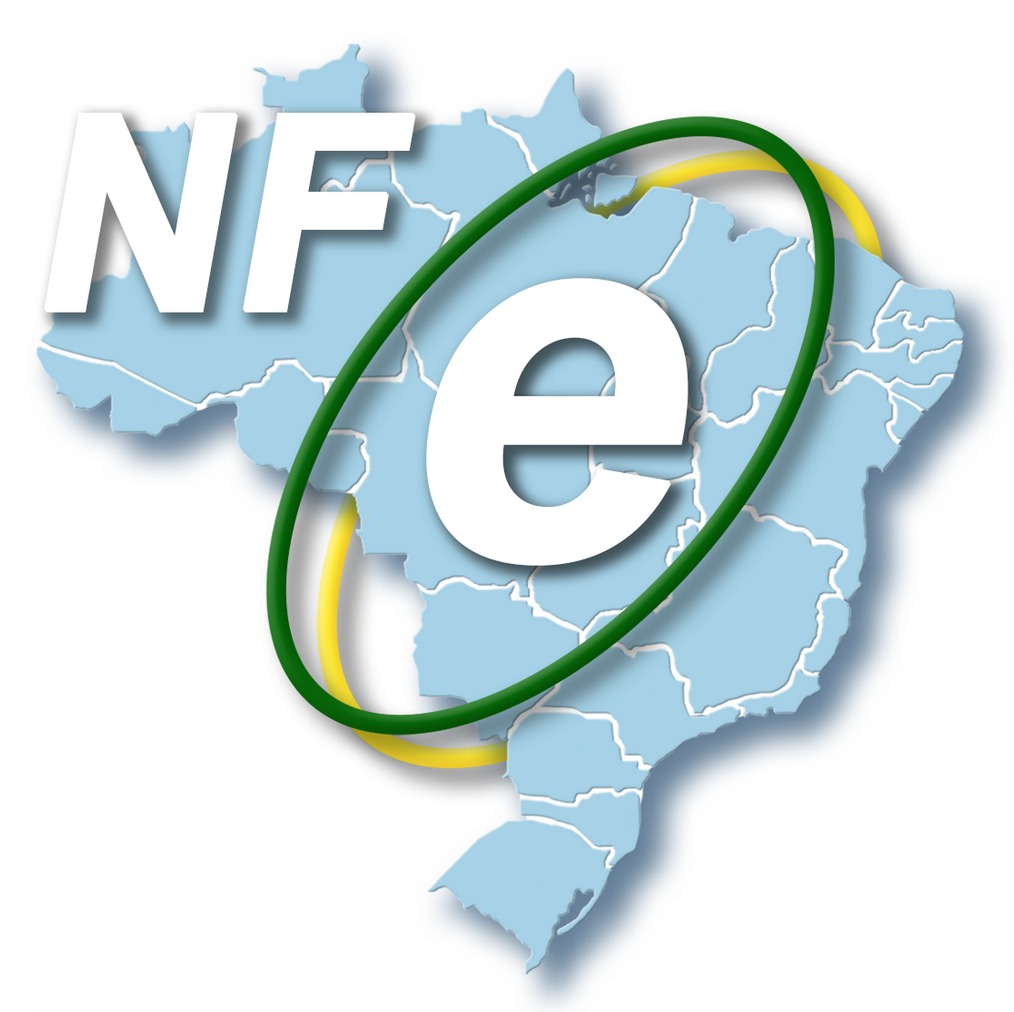 Show more
Organized by
Senior Sistemas

Referência nacional em software para gestão, a Senior tem soluções em consultoria e sistemas integrados para alta performance empresarial.
Do you want to broadcast live?
Make your own webinars
Try it free for 10 days